UK HFpEF Registry
We are aiming to improve the quality of life and outcomes of patients with heart failure with preserved ejection fraction in the future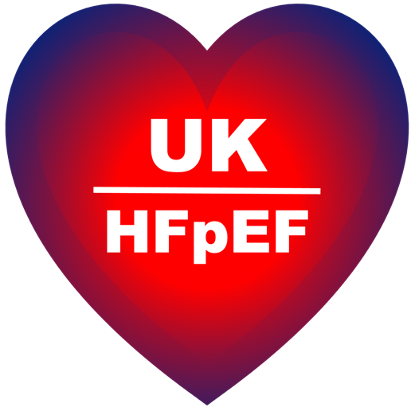 Background
Heart failure occurs when the heart is no longer able to pump blood around the body properly. It can cause breathlessness, swollen feet and ankles, and tiredness. In about half of patients with heart failure, one measure of the heart's pumping function, called the 'ejection fraction', is normal. This type of heart failure is called heart failure with preserved ejection fraction, or HFpEF.

---
What is the purpose of the study?
HFpEF remains poorly understood. It is not clear why some people develop HFpEF, or what determines the severity of the condition. Treatment options may be limited.
Patients with HFpEF have traditionally been treated as if they all have the same condition. However, it is becoming clear that the diagnosis of HFpEF includes patients with a range of different underlying heart and blood vessel abnormalities, as well as different underlying conditions which may contribute to their heart failure.
UK HFpEF aims to gain a better understanding of why people develop HFpEF, develop better tests to diagnosis it, identify and test new treatments, and follow the health of the people taking part over many years. We hope that many thousands of patients with HFpEF will take part.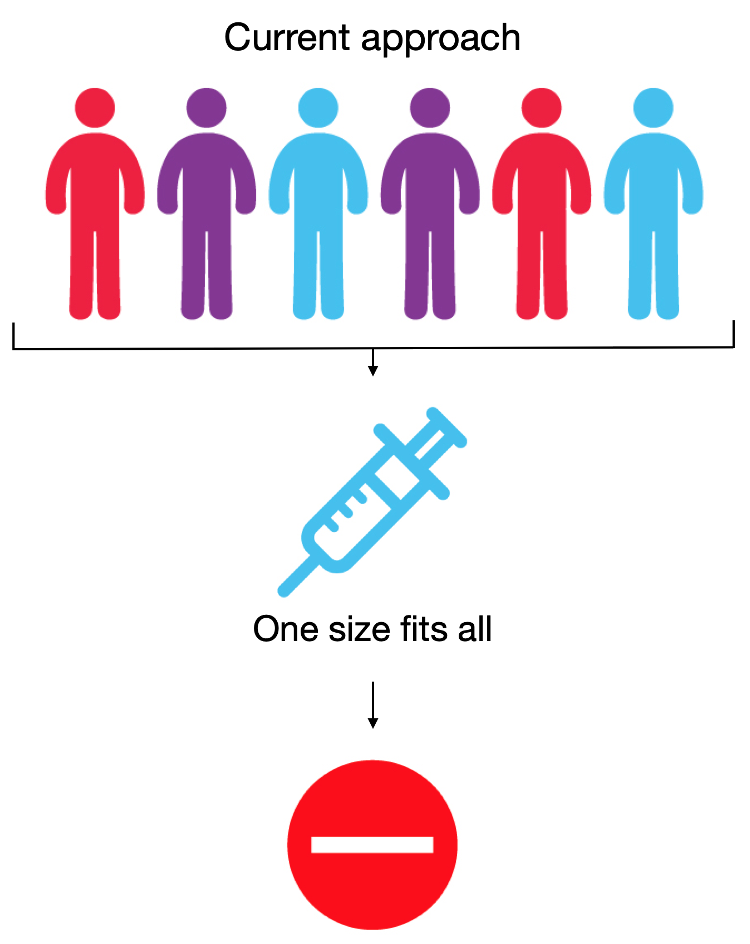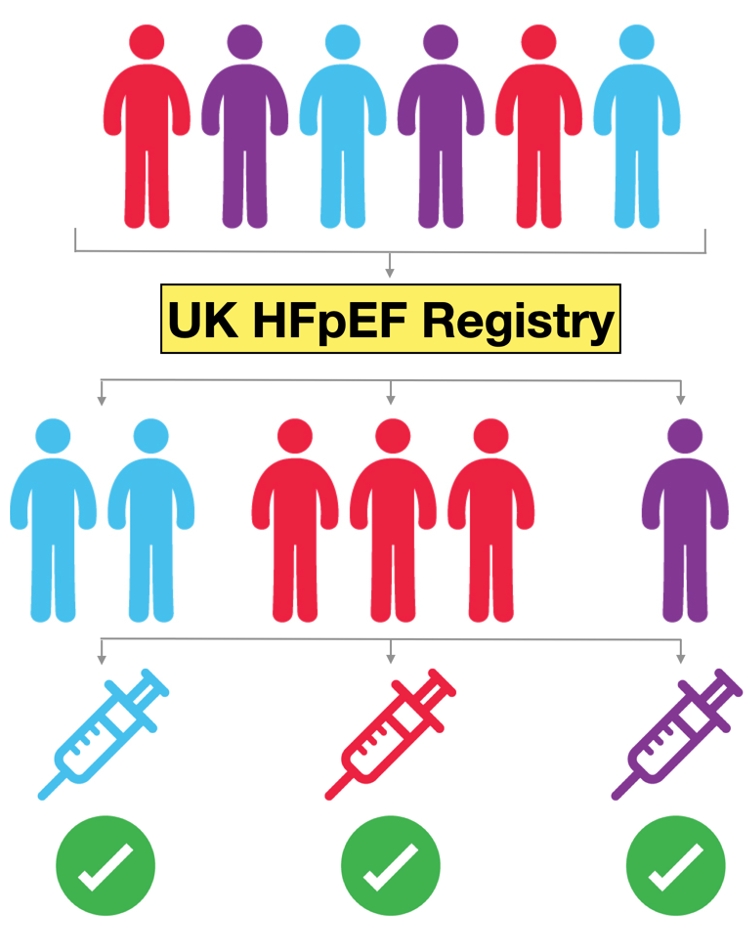 ---